At-Home Activities for your children!
Sunday Mornings
Lifeway Kids is offering Sunday School Lessons for FREE. Each Sunday there will be videos and printable activities for your child!
We are currently unable to offer children's church & nursery
CASCADE COMMUNITY YOUTH
WE ARE A CONGREGATION FOCUSED ON OUTREACH MINISTRY TO OUR COMMUNITY AND THE WORLD BEYOND WITH AN EMPHASIS ON YOUTH.
SUNDAY SCHOOL
CHILDREN'S  CHURCH  IS  AVAILABLE  SUNDAYS 
DURING  OUR  WORSHIP  SERVICE  FOR  AGES  0-12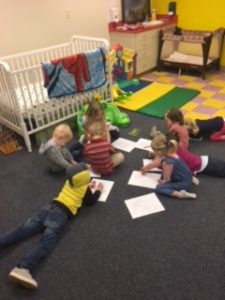 YOUTH GROUP
JR HIGH YOUTH GROUP MEETS WEEKLY ON MONDAYS @ 7PM
SR HIGH YOUTH GROUP MEETS WEEKLY ON WEDNESDAYS @ 7PM
FOR QUESTIONS CALL THE CHURCH OFFICE 208-382-4216
MEXICO MISSIONS
MEXICO MISSION TRIPS ARE PLANNED FOR SPRING BREAK. WE PARTNER WITH YUGO MINISTRIES FOR OUR TRIPS TO ENSENADA. OUR YOUTH RUN VBS CAMPS AS AFTER-SCHOOL PROGRAMS AND HELP WITH FEEDING PROGRAMS ALL SPONSORED BY YUGO. 
SOUP & SCRIPTURE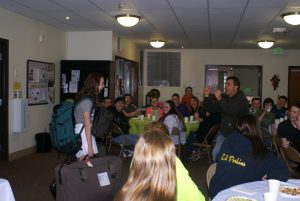 WE HAVE A UNIQUE OPPORTUNITY TO REACH THE JUNIOR AND SENIOR HIGH STUDENTS IN CASCADE THROUGH THIS WEEKLY OUTREACH EVENT. WE PARTNER WITH THE CHURCHES IN OUR COMMUNITY TO PROVIDE LUNCH AND A MESSAGE FOR ANY SECONDARY STUDENT WHO WANTS TO ATTEND