Kids Own Worship and Nursery are available during the service!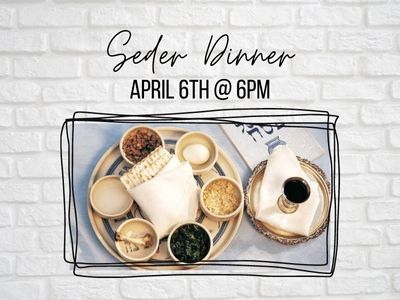 Seder Dinner @ CCC
April 6th at 6PM
Suggested Donation $5
Come learn about the tradition of the Passover and join us for a meal after!
For more info, contact Liz Nuzzo
Sunrise Service @ Trinity Pines
Join the community for a sunrise service on Easter Sunday.
April 9th @ 7AM
Trinity Pines Conference Center

Join us after for our regular 10AM service @ CCC!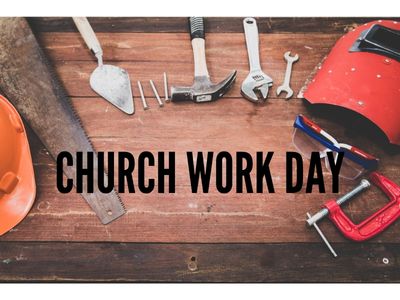 Saturday, April 15th from 9AM-12PM
Click the image for more specifics on projects and tools to bring!
April 21-22 in Boise
For more info, contact Marty Meyer
marty@ywamidaho.org or click the image to register!