Kids Own Worship and Nursery are available during the service!
THE SUMMER SERIES IS ALMOST HERE!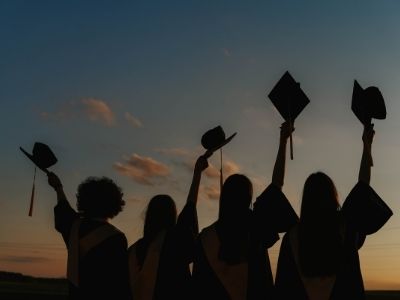 It's Graduation Time!
May 28th
Cascade High School Graduation is at 1PM at Kelley's Whitewater Park.
YWAM DTS Graduation is at 7PM right here at CCC.
Let's join our community in celebrating all the accomplishments of these graduates!
Harmony and Rebecca's Grad Party
June 2nd @ 6PM

Come on down to Kelley's Whitewater Park (weather permitting) to celebrate Rebecca and Harmony's graduations!